At The Recliner Store we pride ourselves in offering a personal service where every customer is a name and not just a number. We ask questions and offer tailored advise for different people. We want to go home feeling that we have helped unite customers with the product that is right for them.

Gary Little has been in the industry for 35 years and has always put the customer at the heart of everything he does. Gary has spent years improving the service to customers in every way that he can from offering stock for quick delivery to a 2 man delivery team that set the product up for customers in their home.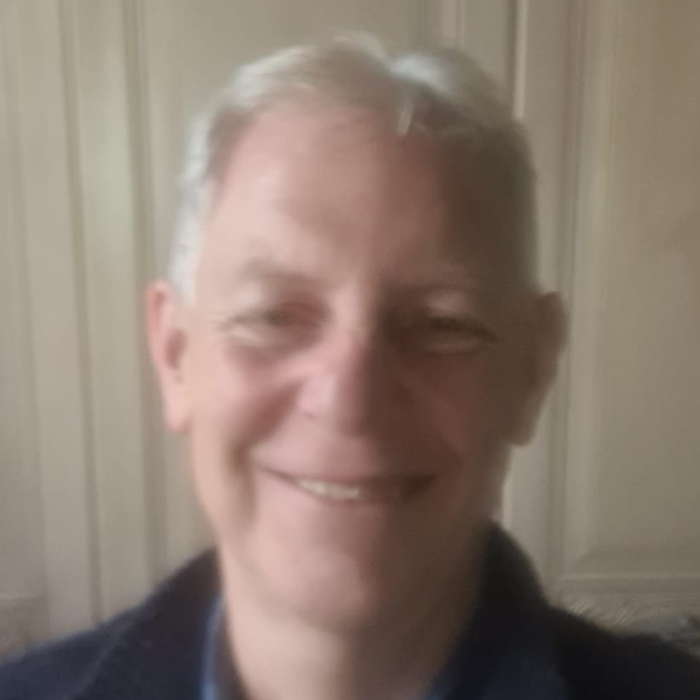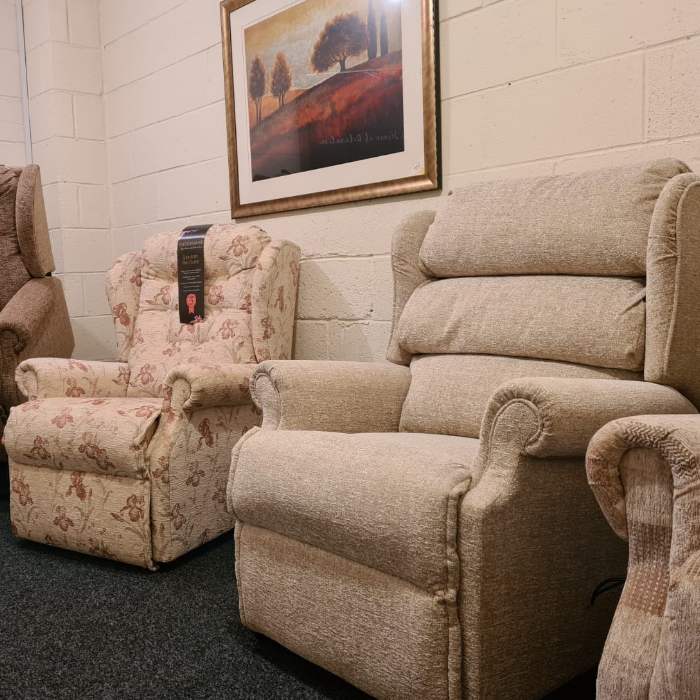 If you are able to get down to our showroom one of our knowledgeable team can help you find the correct product for you. The showroom has wheel chair access and is designed for ease of getting around when inside.